Should more brands care about being
Eco Friendly?
More and more of us are becoming aware of the impact we have on the environment. We attempt to make amends by recycling where possible, finding ways to use renewable energy and questioning whether the brands we buy from have the same ideals.
We carried out a survey of 1,000 people and discovered more and more of us are concerned about the environment and want to buy from brands who are eco-friendly.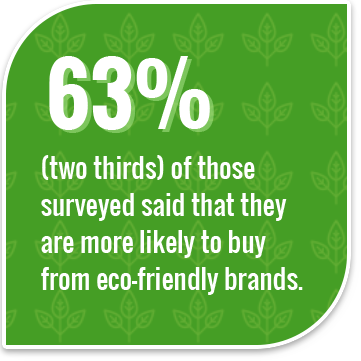 Interestingly, 65% of women said that they buy more from eco-friendly brands compared to 62% of men.
The survey also discovered that those aged 16-24 were more likely to boycott a brand if it didnít match their ideas around ethical practices. 74% of those surveyed said that it would influence their decision of who to buy from.
The green practices people believe should be a priority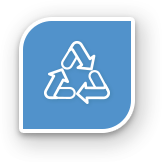 Recycling
Reducing excess packaging
Removing the amount of plastic used in products
Using more renewable energy sources
Reducing their carbon footprint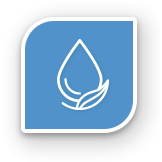 Reducing the amount of water being wasted during production
The Blue Planet effect
Plastic has been dominating the news lately, as the BBC wildlife series Blue Planet shocked viewers with images of plastic littering the seas and impacting wildlife. This could be one of the reasons why concern around removing the amount of plastic used in products came up high on peopleís list of priorities. Over 55s were the age group who believed this to be the most important, while 60.9% of people believe recycling should be a top priority for businesses.
Since the show aired, Wetherspoons pubs, McDonalds and Pizza Express have banned plastic straws in their restaurants, the BBC has vowed to ban plastic use across its operations by 2020 and Iceland has introduced a deposit return scheme for plastic bottles.
Consumers are now conducting research
Brands may not believe consumers care all that much about where their purchases come from but the survey has highlighted that more and more of us are now researching a brandís ethical and eco policies before buying from them.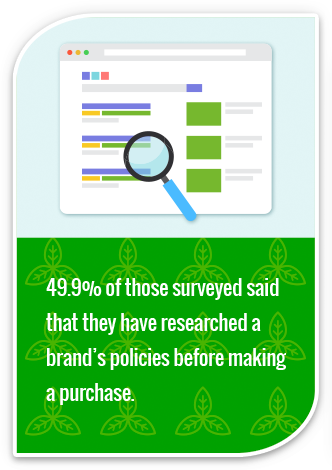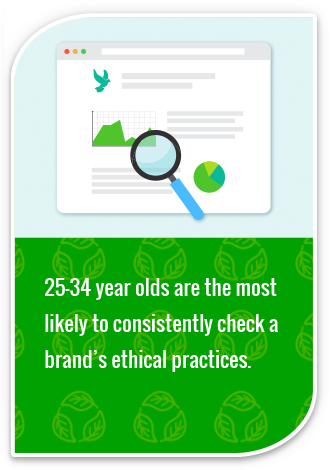 Why do people shop ethically?
The survey looked into why people are now moving towards this trend. Were they really concerned about the environment, was there an influence from friends or family or is it simply a case of feeling obliged to do so?
The top 5 reasons why people shop ethically

I care about the environment

Itís the right thing to do
It helps people in poorer countries
It makes me feel good
I feel obliged to do my bit
The survey also found people genuinely care about the impact theyíre having on the world. They understand that the time is now if we are going to make a change and claw back some of the damage that has been done to the environment. They want to feel good about their purchases and know that although they are enjoying some retail therapy, theyíre still doing the right thing.
Regional differences
When it came to eco friendly buying, the survey found opinions differed around the country. London came out as the region most likely to buy from eco-friendly brands (74.8% of those who took part said that they would definitely or possibly buy those types of products) while those in Yorkshire and the Humber were less inclined (only 45.3% said that they were likely to buy from eco-friendly brands).
Top 5 regions most likely to buy from eco friendly brands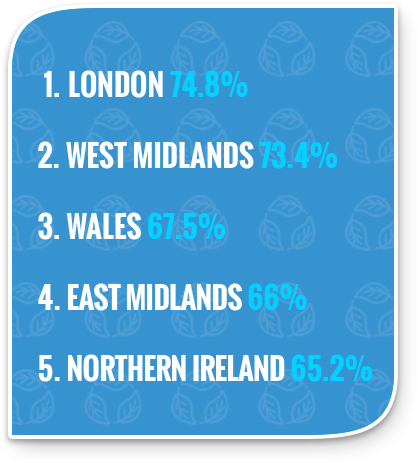 Those surveyed in the East of England were more likely to boycott a brand, based on its ethics (25.9%) - while those in Yorkshire and Humber said they would not boycott a brand (68.6%). Northern Ireland (65.2%), Wales (65%) and Scotland (63.4%) also said they would not boycott brands because of their ethics or the way their products are produced.

Which brands are getting it right?
Would consumers pay more for eco-friendly products?
We know that having a truly ethical product costs a little more - as you need to find an alternative to an everyday, cheaper solution. But we asked consumers if they would be happy to cover the difference.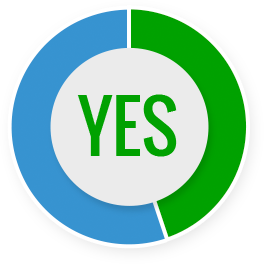 44.9% of the UK would pay more for something that has been made using eco-friendly methods or materials.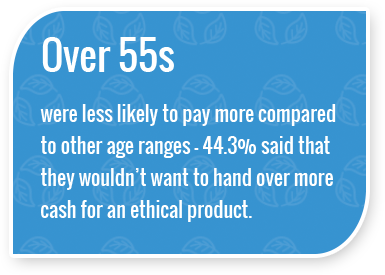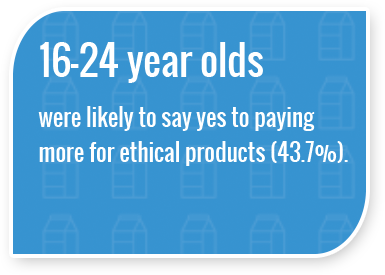 Skeptics are still out there
Even though consumers take time to look for brands that have eco-friendly practices, the survey found they donít always believe theyíre fully committed. In fact, 21% of people believe brands only adopt eco-friendly behaviour for marketing purposes. Men are apparently more skeptical when it comes to a brandís ethical policies.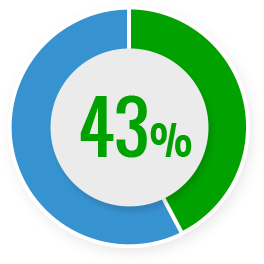 Nearly half (43.4%) of those surveyed believe brands are committed to their eco-friendly policies but that they also use them to look good.
Is it an issue that needs Government support?
According to some of those who were surveyed, implementing eco-friendly practices is something the Government should be supporting.
34.7% of people surveyed believe the Government needs to get more serious about environmental issues and that it should spend more money on eco-innovations to help businesses reduce their carbon footprint.
27.2% of people also believe that brands who are not environmentally friendly should pay more tax, in a bid to encourage them to look into better procedures and materials for their products. They also feel those who do try to accommodate environmentally friendly approaches should be subsidised by the Government.
In conclusion, yes. Consumers care about a brandís green footprint and its ethical practices. If you havenít yet looked into how you can improve your companyís eco-friendliness, it may be time to delve into the issue. In the future, it could make or break whether people buy from you.
---
Go to top